Heels down, breeches up - we've got you covered.
A breeches-keeper-upper unlike any other.
We knew we had a great belt for keeping denim snug, but when customers reached out to tell us we had the perfect accessory for horseback riding, we dove headlong intoa brand-new world. After working with riders and tack shops in the United States and our home of Canada to ensure that we had a product tough enough to keep up with the equestrian world, we are thrilled to offer a product so perfect for riders of all shapes, sizes, disciplines, and levels.
Whether you are a hardcore Classic fan, or love the extra tough Intrepid - we have the perfect belt for you.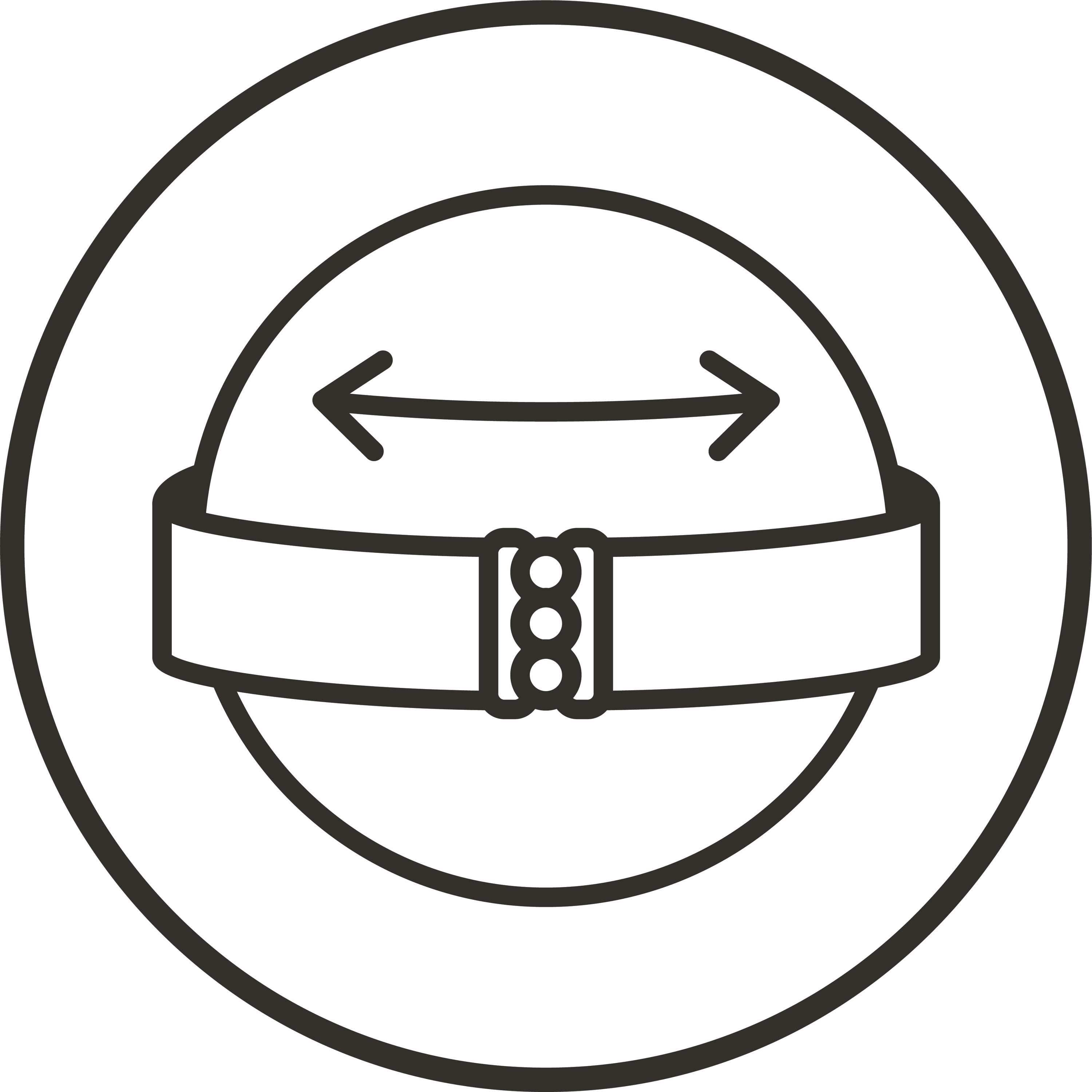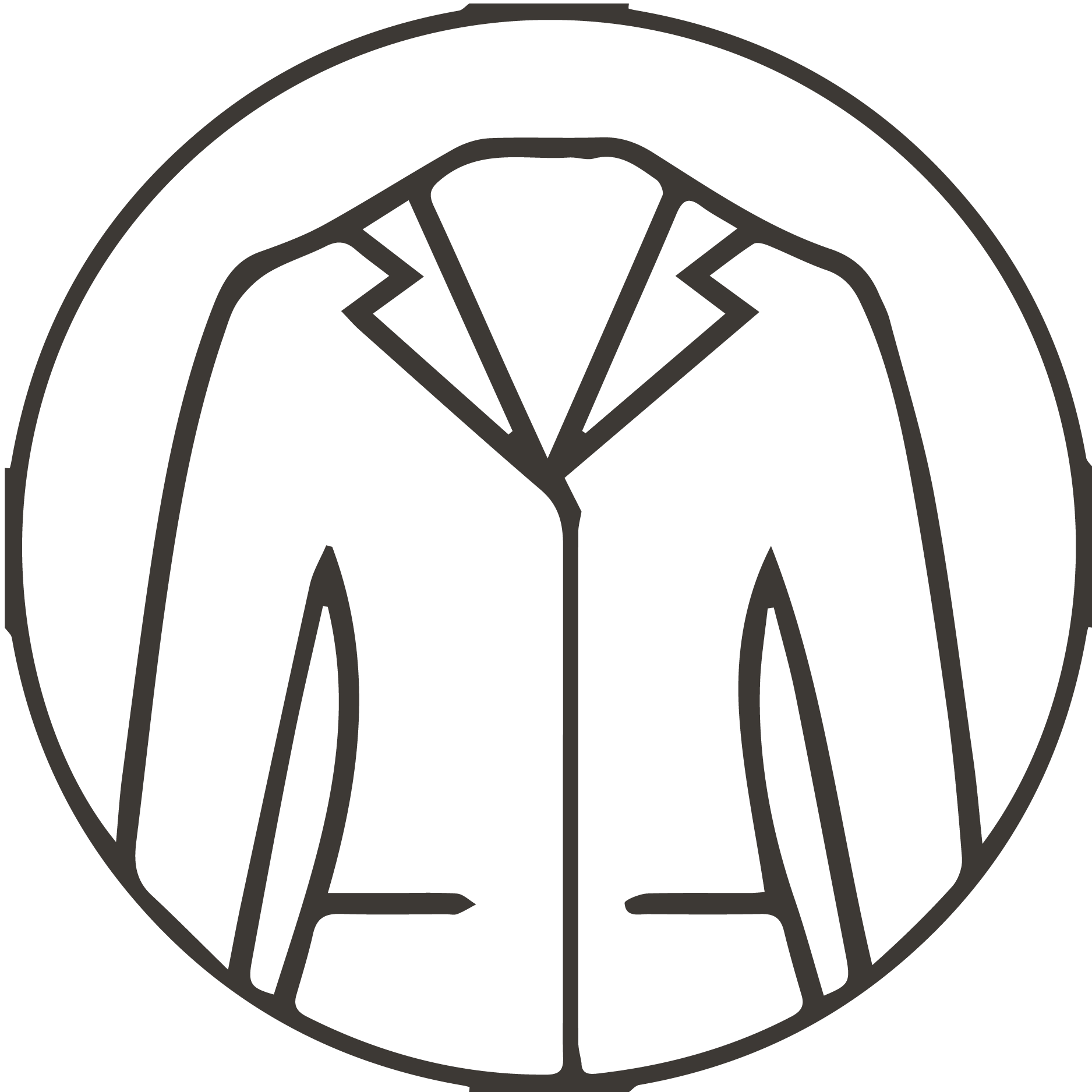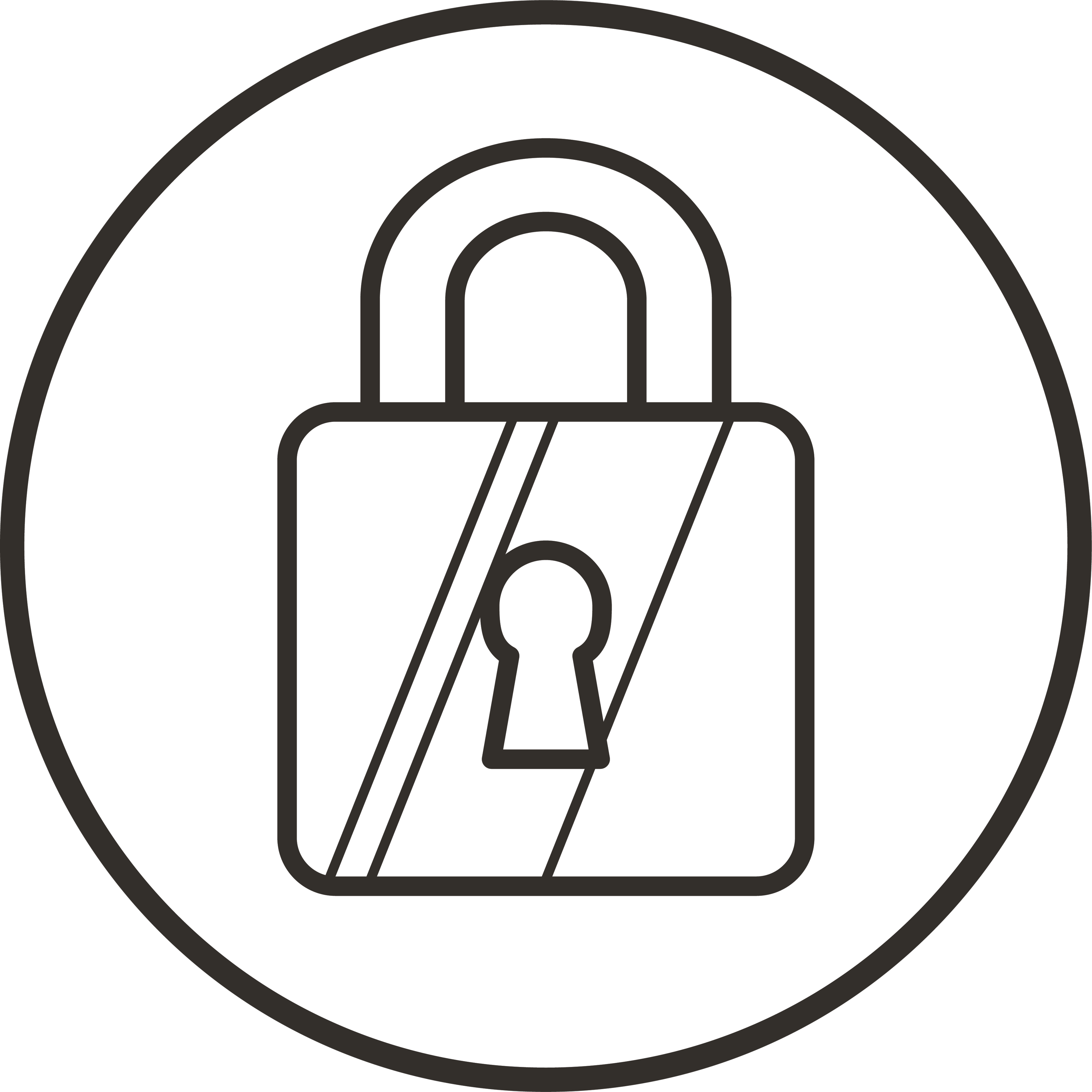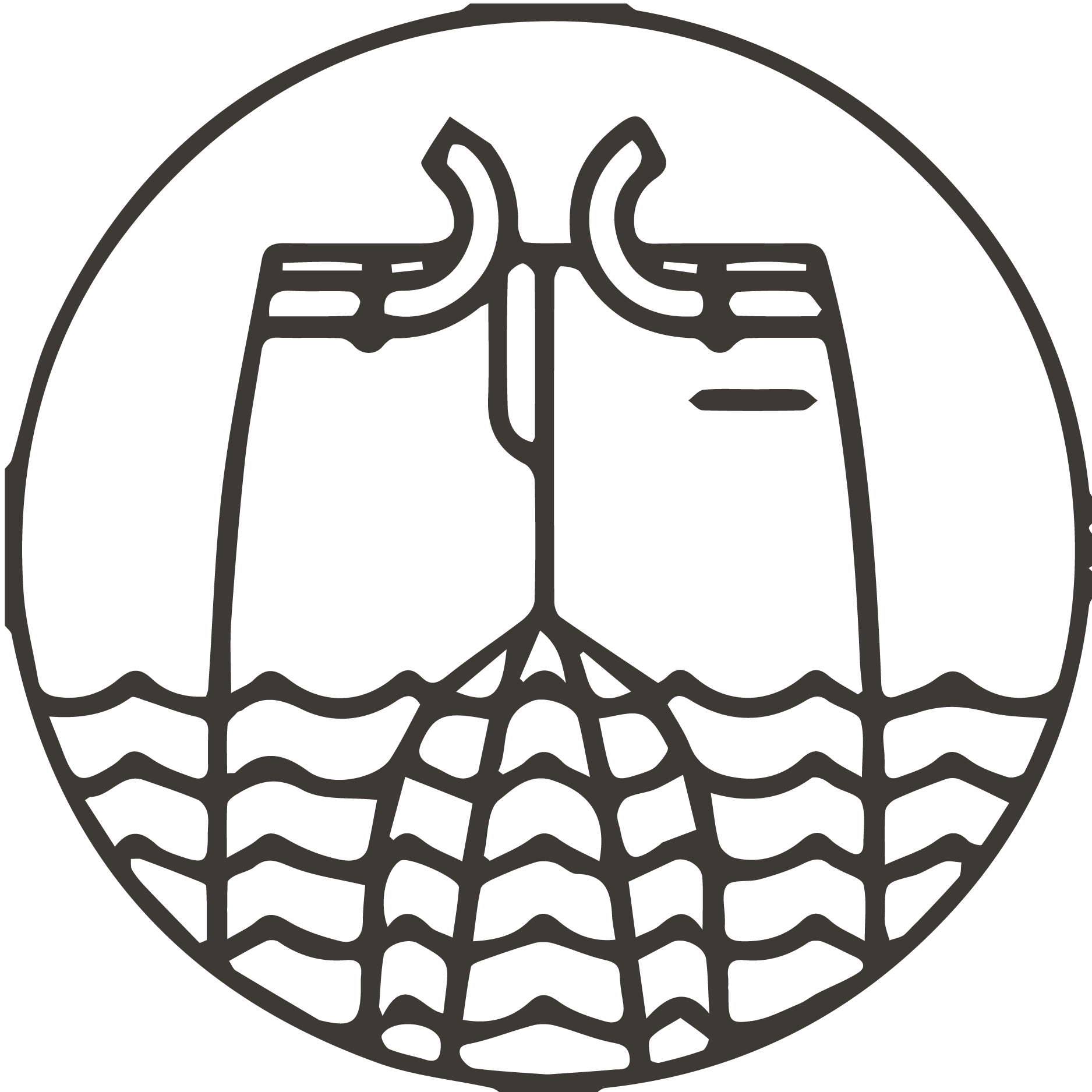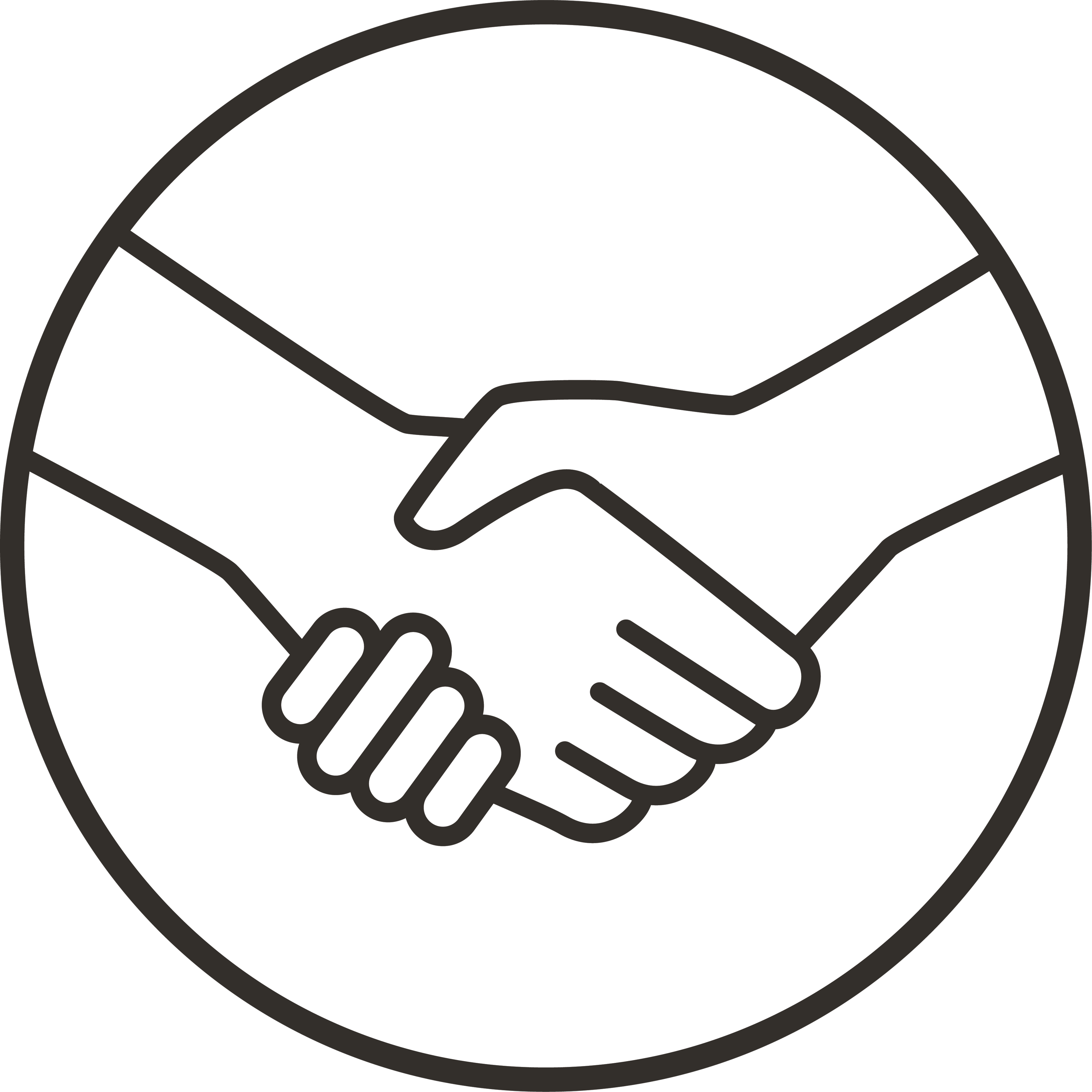 Flexibility is everything
Each belt is made from stretchy, flexible elastic that hugs your shape (without the red marks on your hips and tummies).
A sleek look
Riding looks good, but buckles can add bulk - not Unbelts though. Each our our belts are invisible under show jackets and approved by English Equestrian Officials across all disciplines.
Keepin' it snug
Hiking up breeches, while moving, on a horse? Ill-advised. Pants need to be snug, and guess what? That's our belts full time job.
No-slip silicone grip
No more adjusting, tugging and reseting. Your belt stays where it's meant to.
Real talk, breeches get dirty
Grooming and riding? We suspect a belt that is machine-washable could be pretty darn handy, especially if the belt can stay in your breeches. Laundry day is easy-peasy.
Easy returns, and repairs
Get your belt repaired, replaced or renewed. We make it easy to keep your pants up.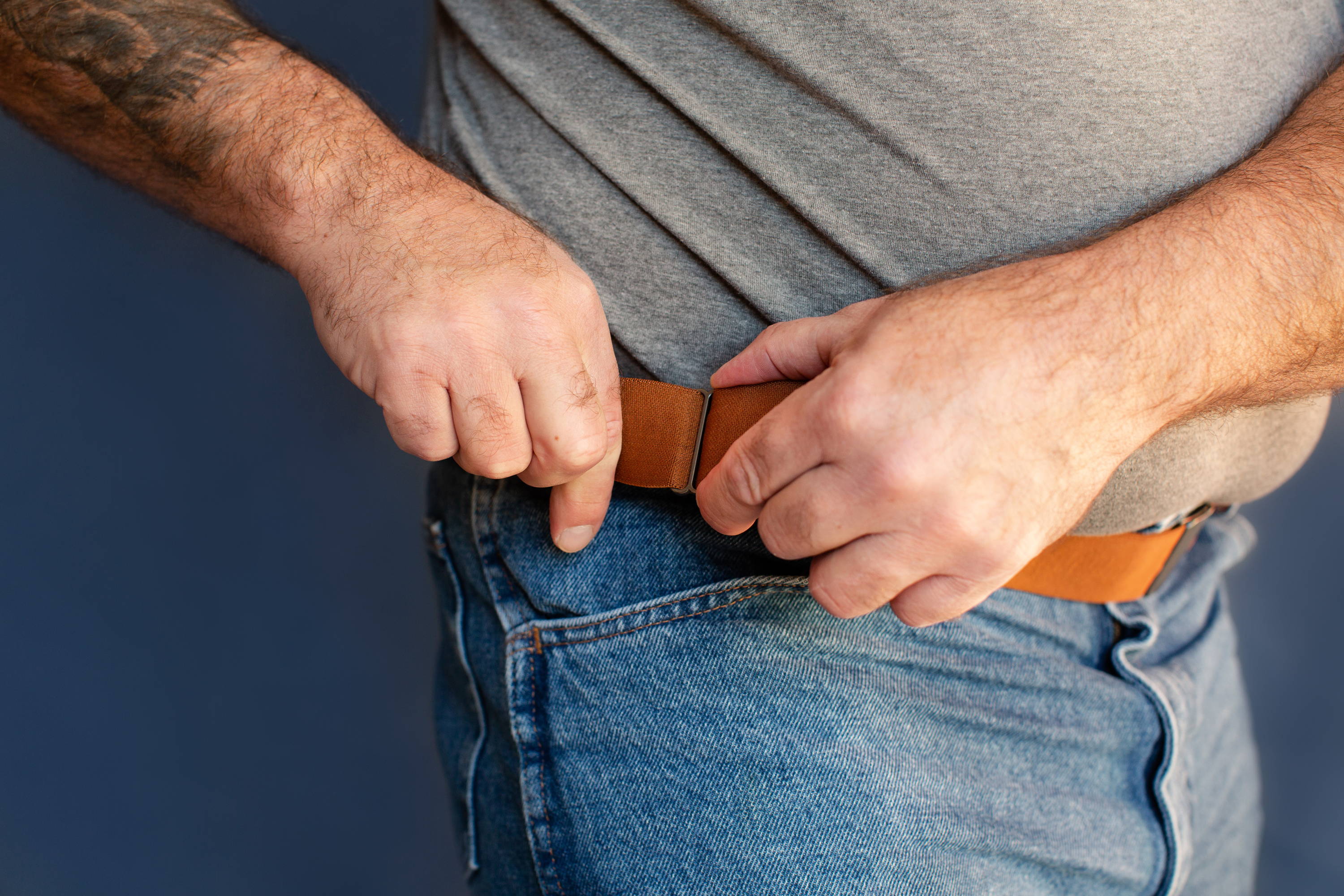 "They are the BEST! Keeps my pants up snugly, easy to adjust, no big belt buckle lump at my waist."
- Bonnie, verified customer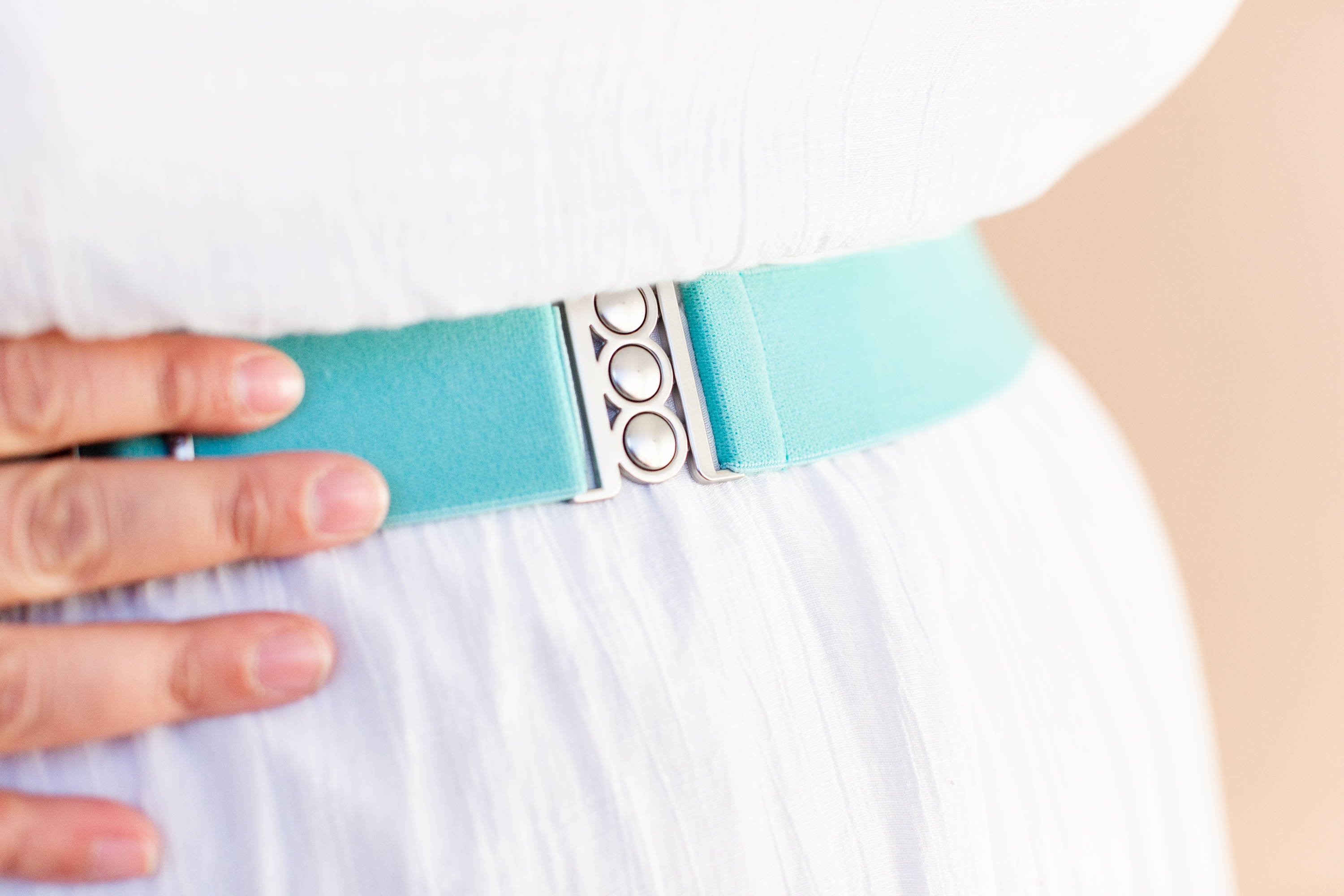 "Comfortable, stylish, adjustable, Canadian and ethically produced - what more could you ask for?"
-Jennifer, Verified Customer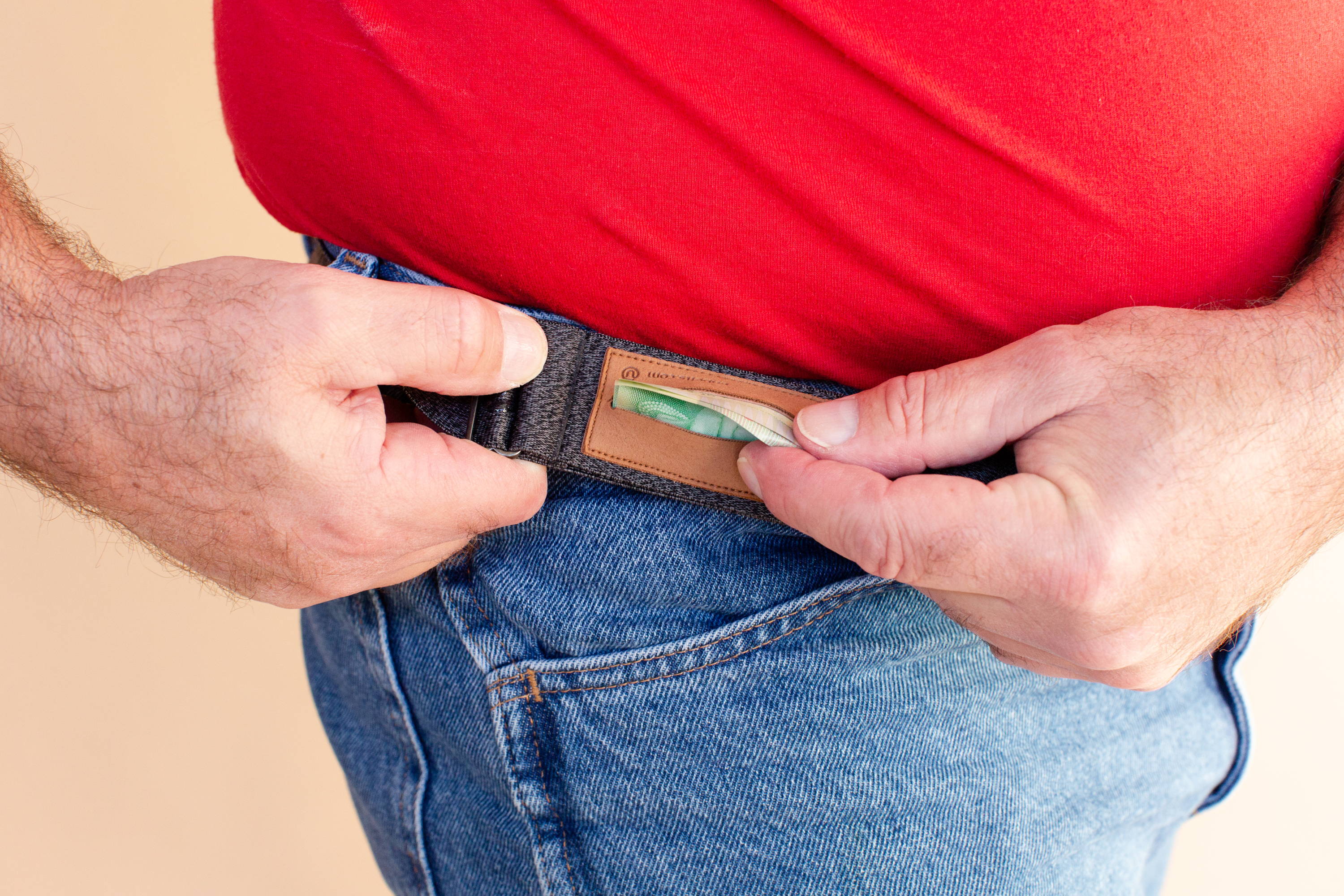 Love the adjustability and the flexibility is great too! The "secret" pocket is a great idea too! Thanks for a great product and all the best in future!"
-Jeff, Verfied Customer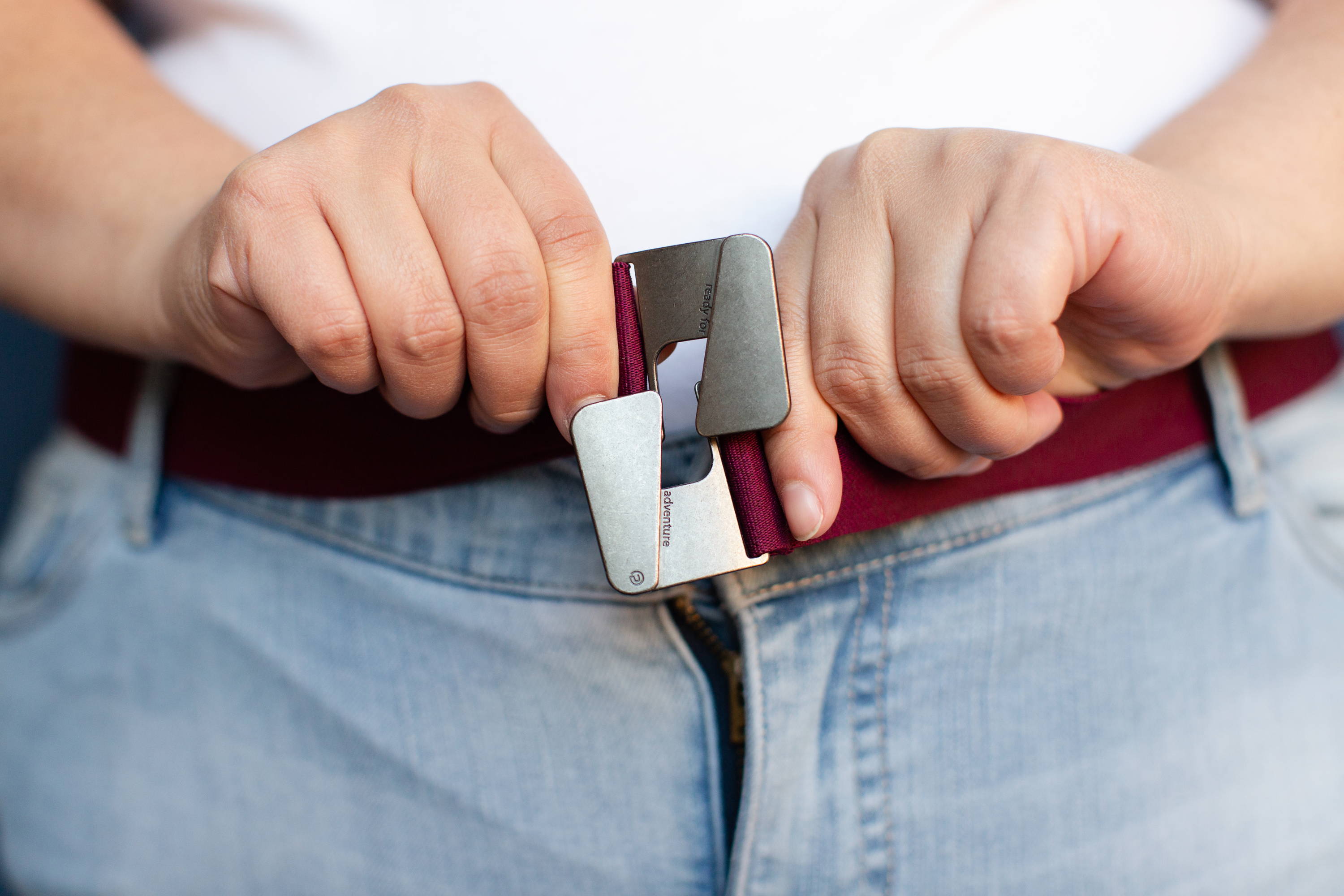 "I was lucky enough to receive a sample when the company was first launching, and it has been on me almost every day since, so nearly 2 years. A must have if using for outdoor adventures."
-Parker, Verified Customer
"Functions as a traditional belt, but is sleeker, more comfortable, and more attractive, too."