A belt that is designed to flex, stretch and change with you.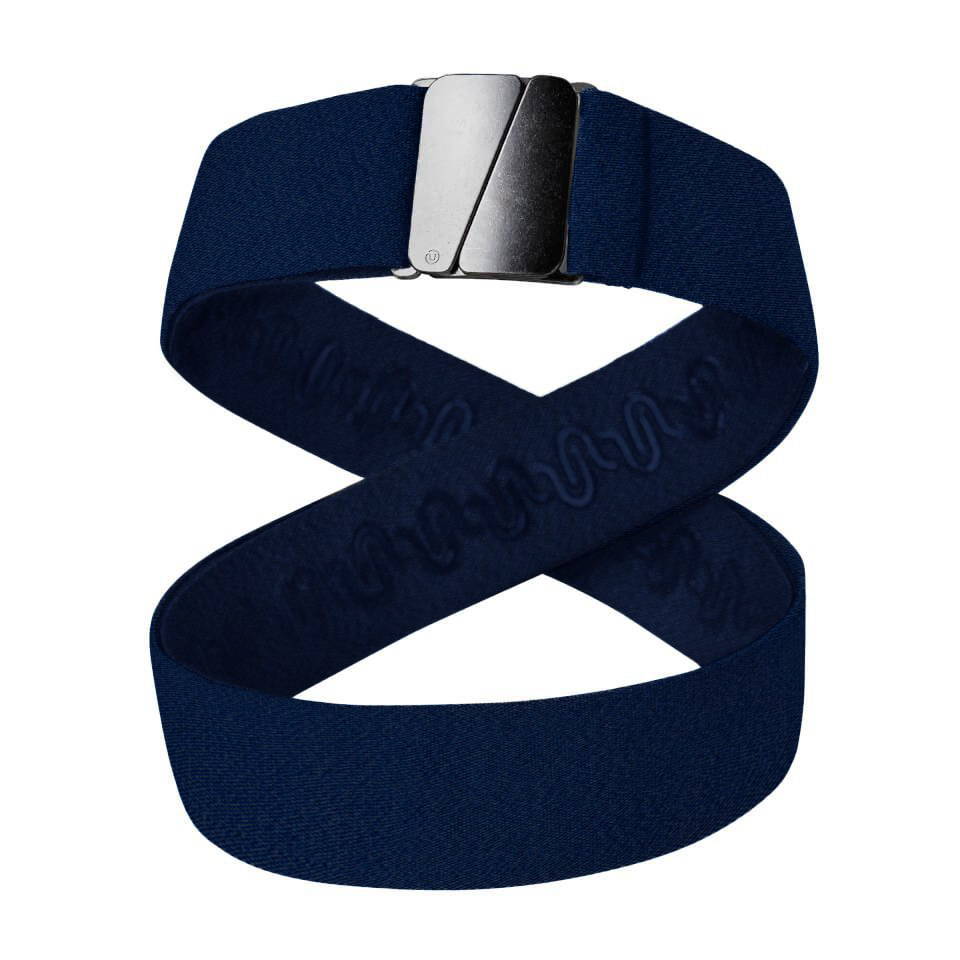 Intrepid | $49
Fits XXS - 4XL
The ride-or-die adventure belt, with a snug no-slip silicone grip.
Classic | $42
Fits XXS - 6XL
Elegant buckle with velvety-soft elastic.
Why Unbelts are ready for your day-to-day life.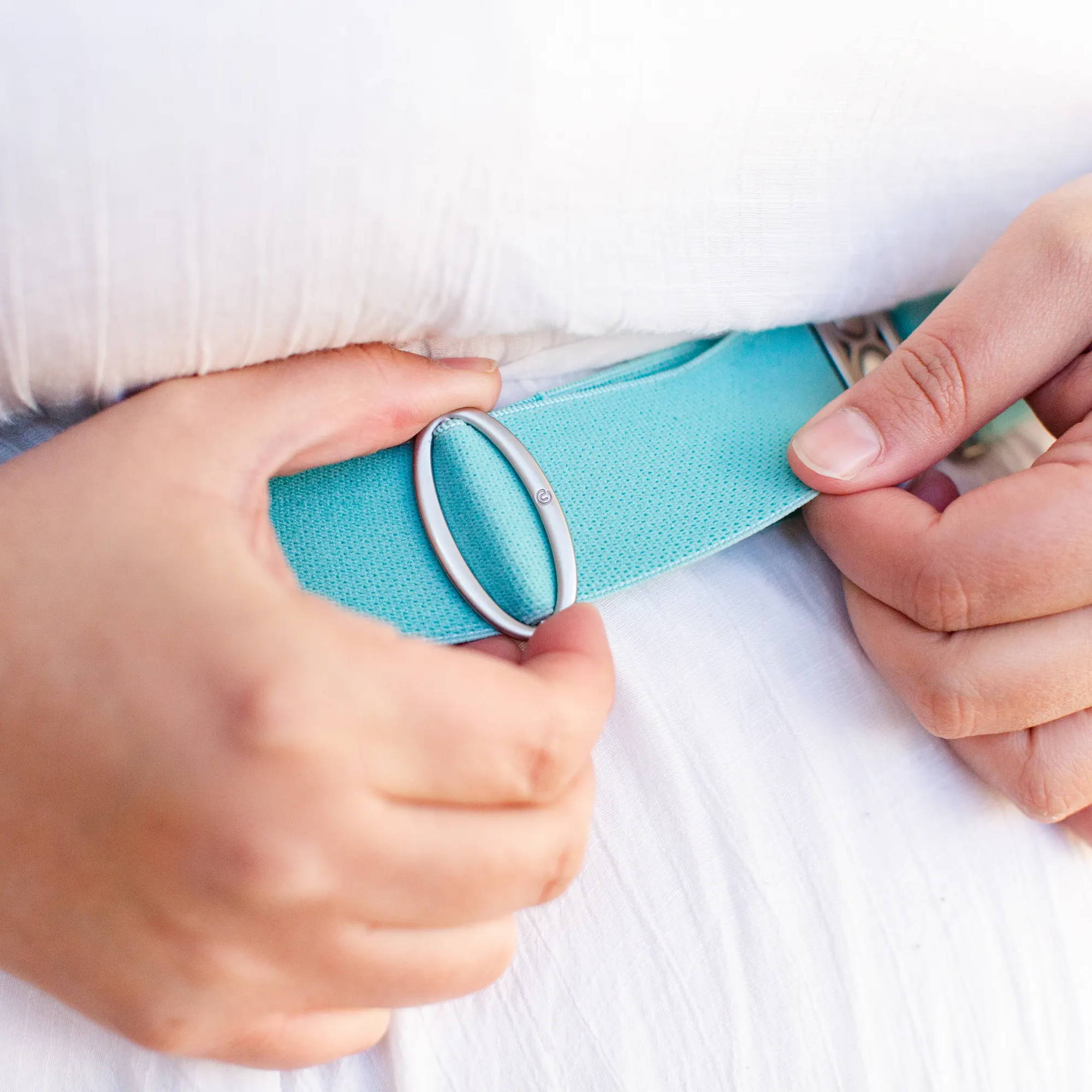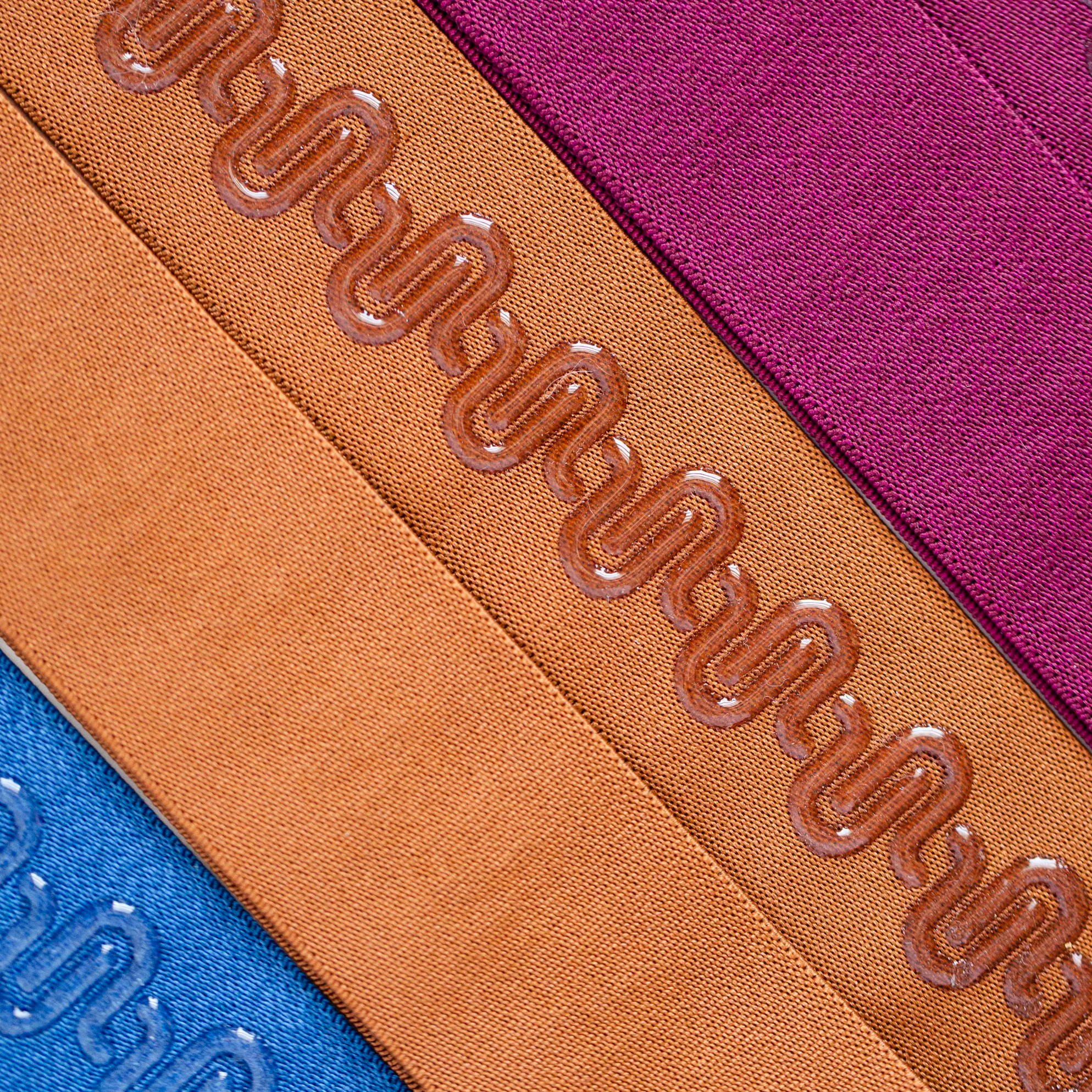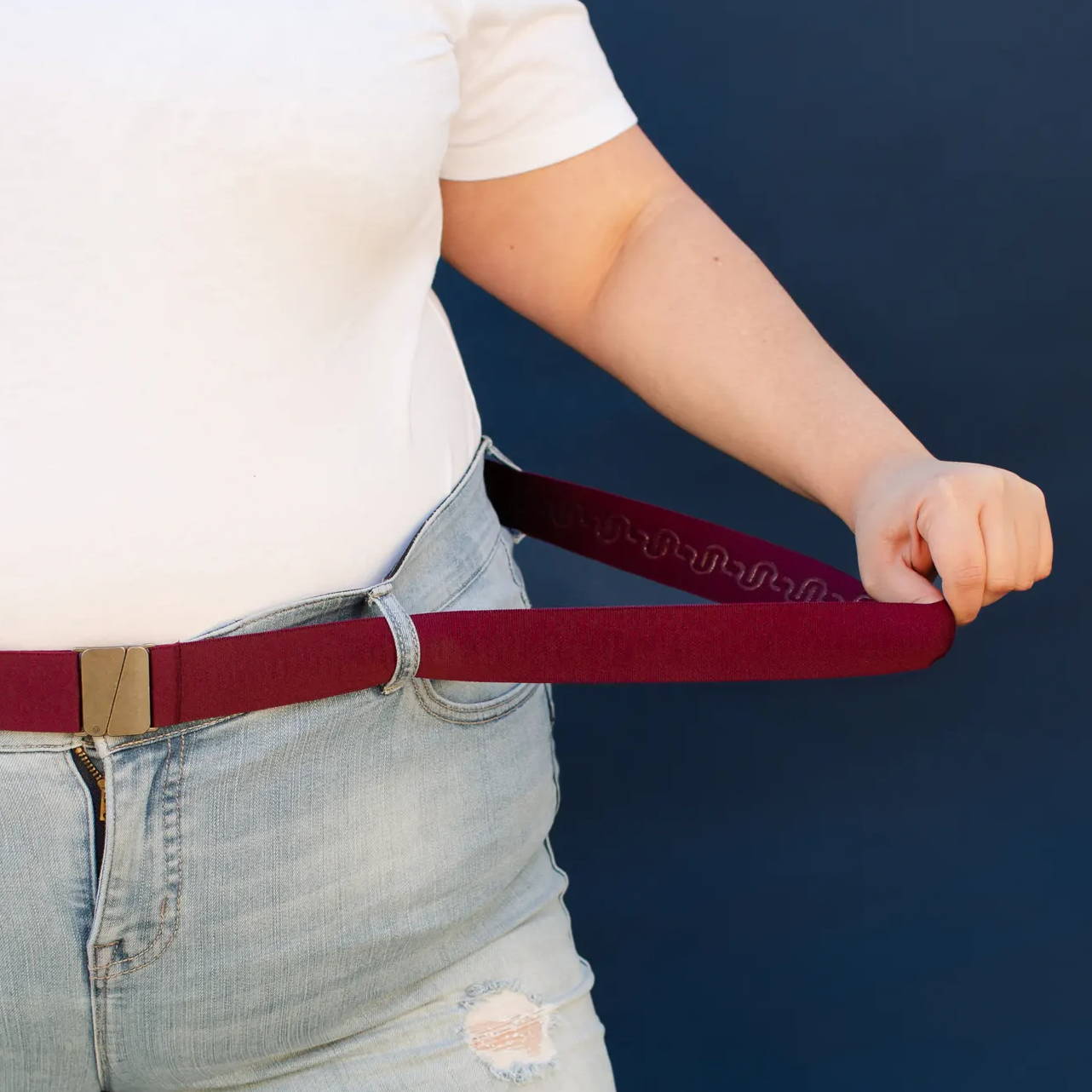 Stretchy elastic for a comfy fit.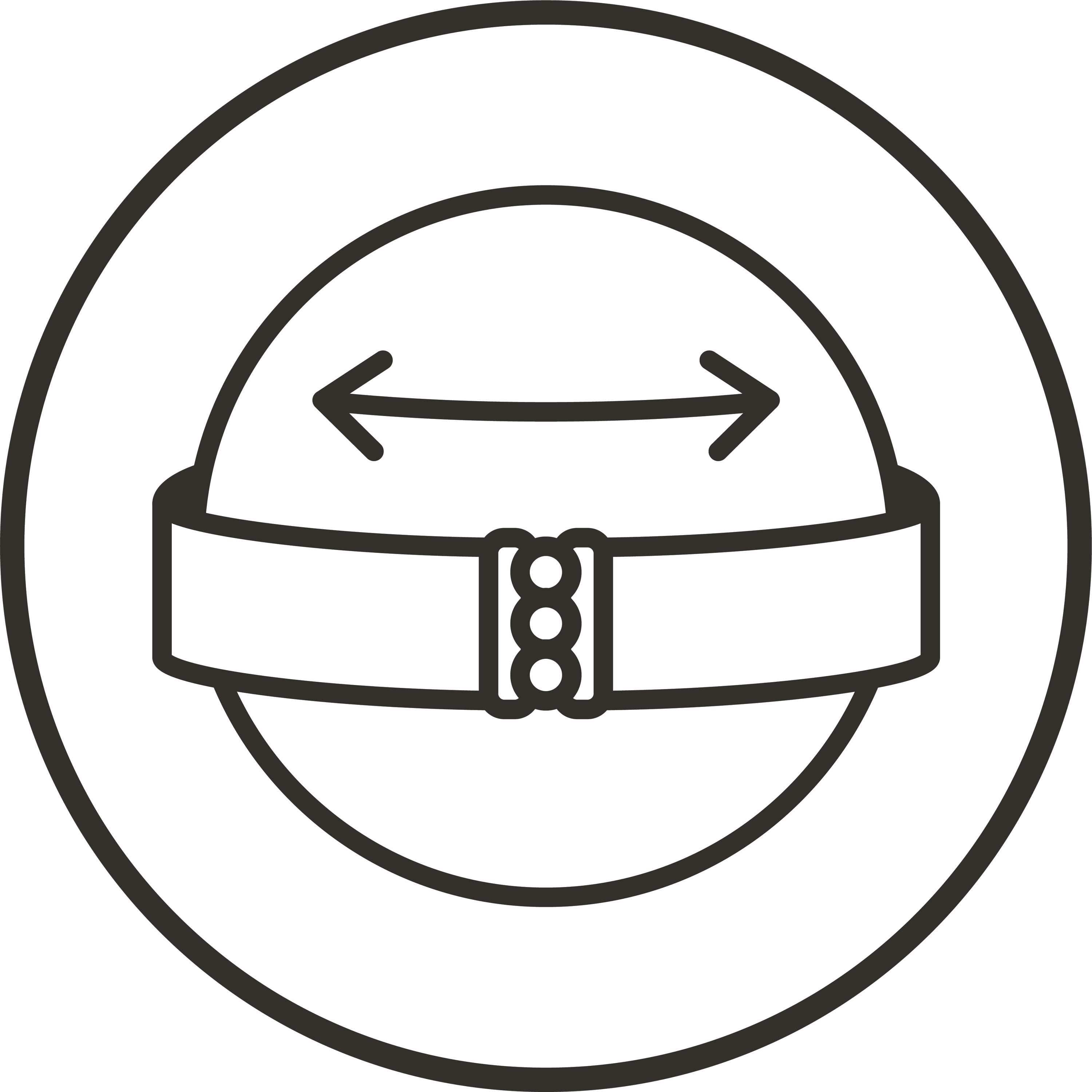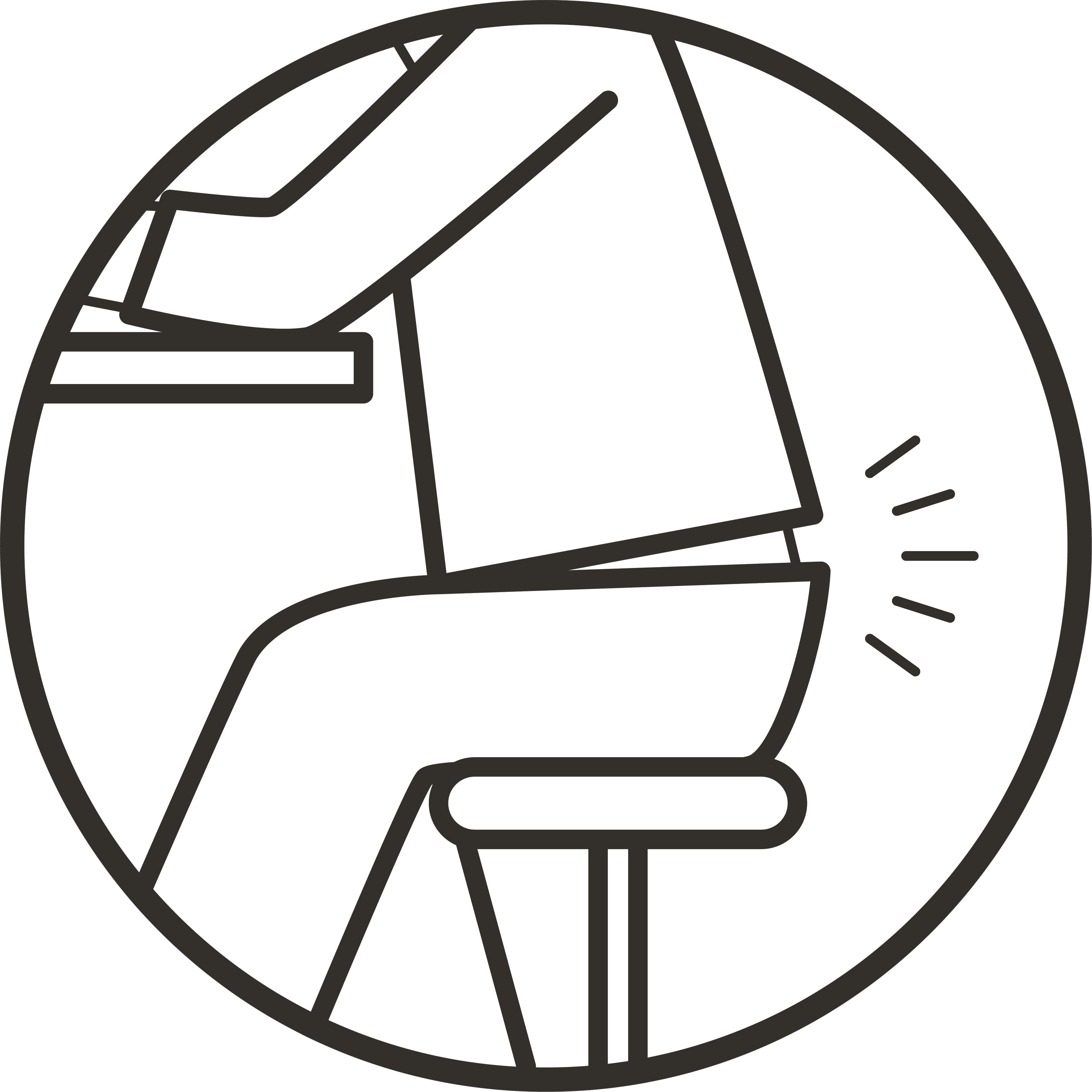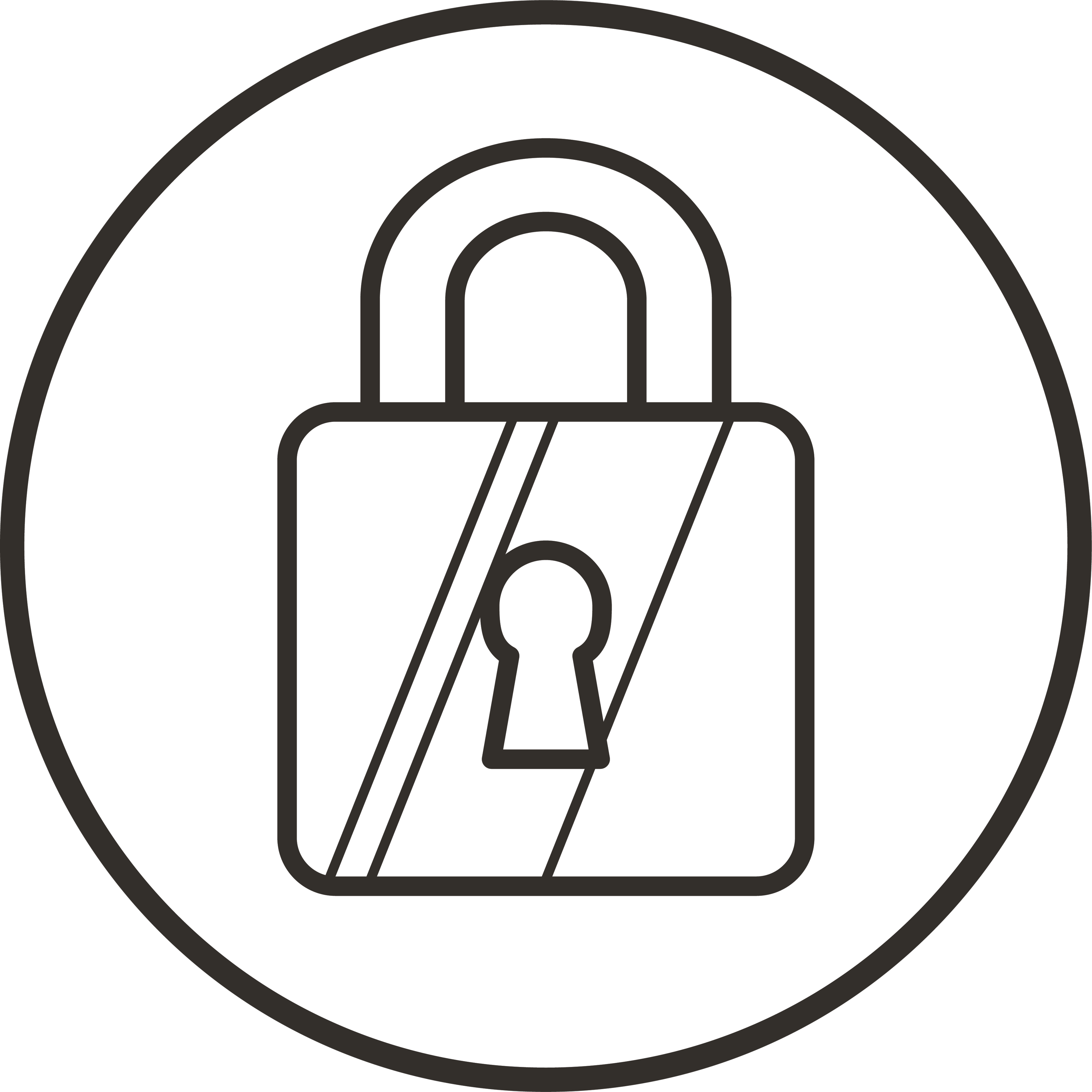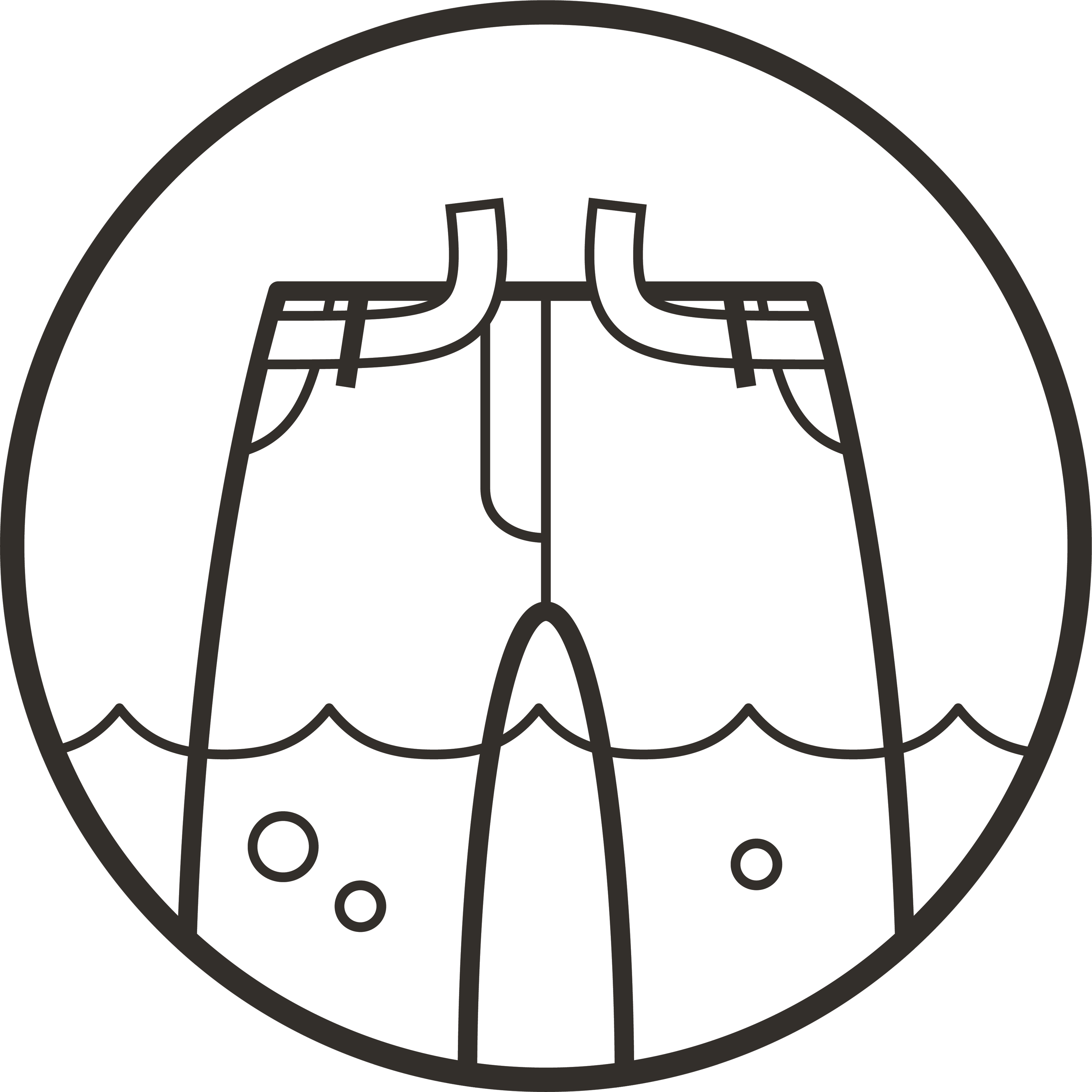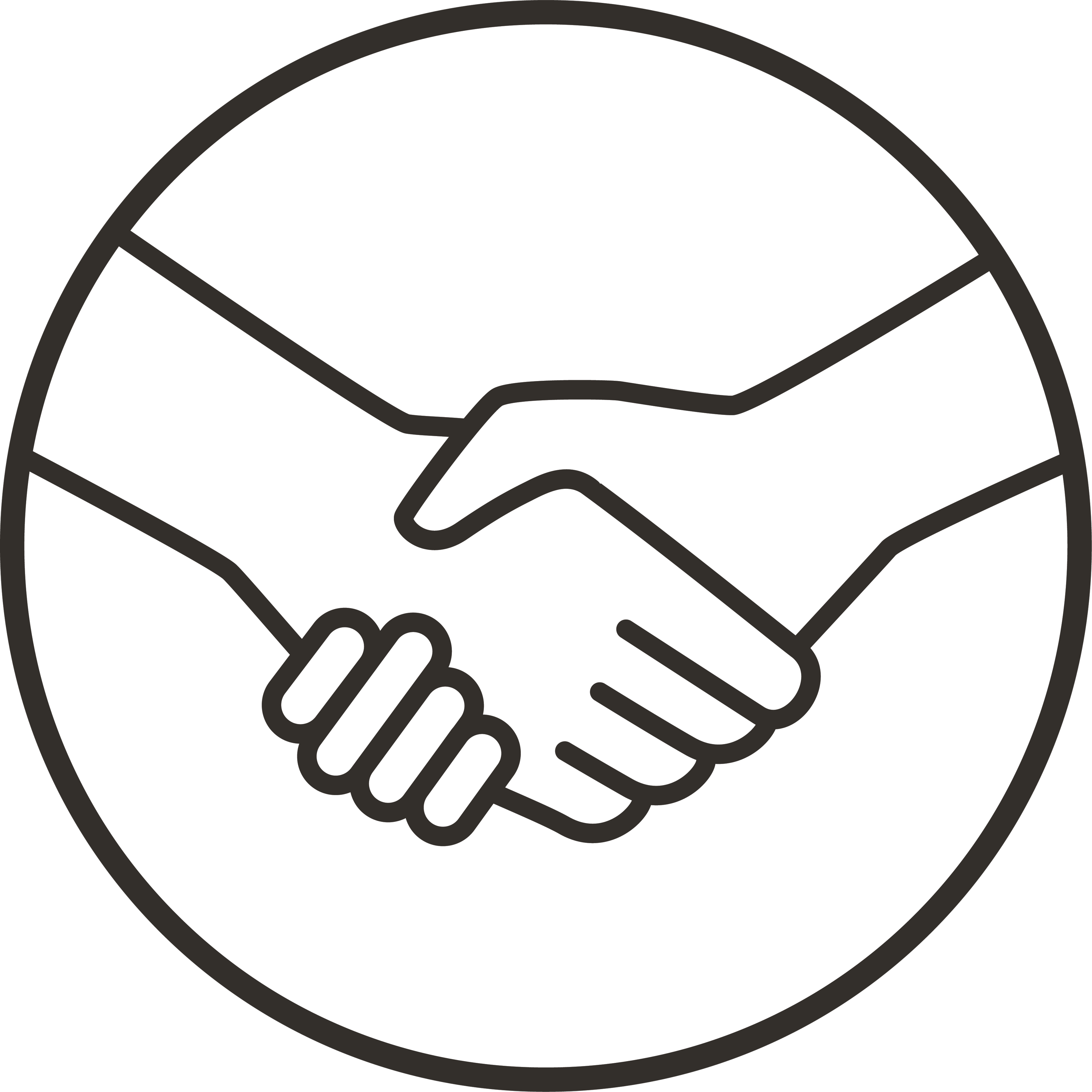 Adjustable for the best fit
Stretchy elastic with an adjuster that you can slide to your perfect fit.
Invisible and bulk-free under tees
No more mystery holes in your t-shirts or big-buckle tummy pokes.
Closes waistband gap
...without the need for tailoring, because a snug fit shouldn't be an extra step.
No-slip silicone grip
No more adjusting, tugging and reseting. Your belt stays where it's meant to.
Machine-washable (in your belt loops!)
Never miss laundry day again, leave your Unbelt in your loops and make laundry day a little bit easier.
Easy returns, and repairs
Get your belt repaired, replaced or renewed. We make it easy to keep your pants up.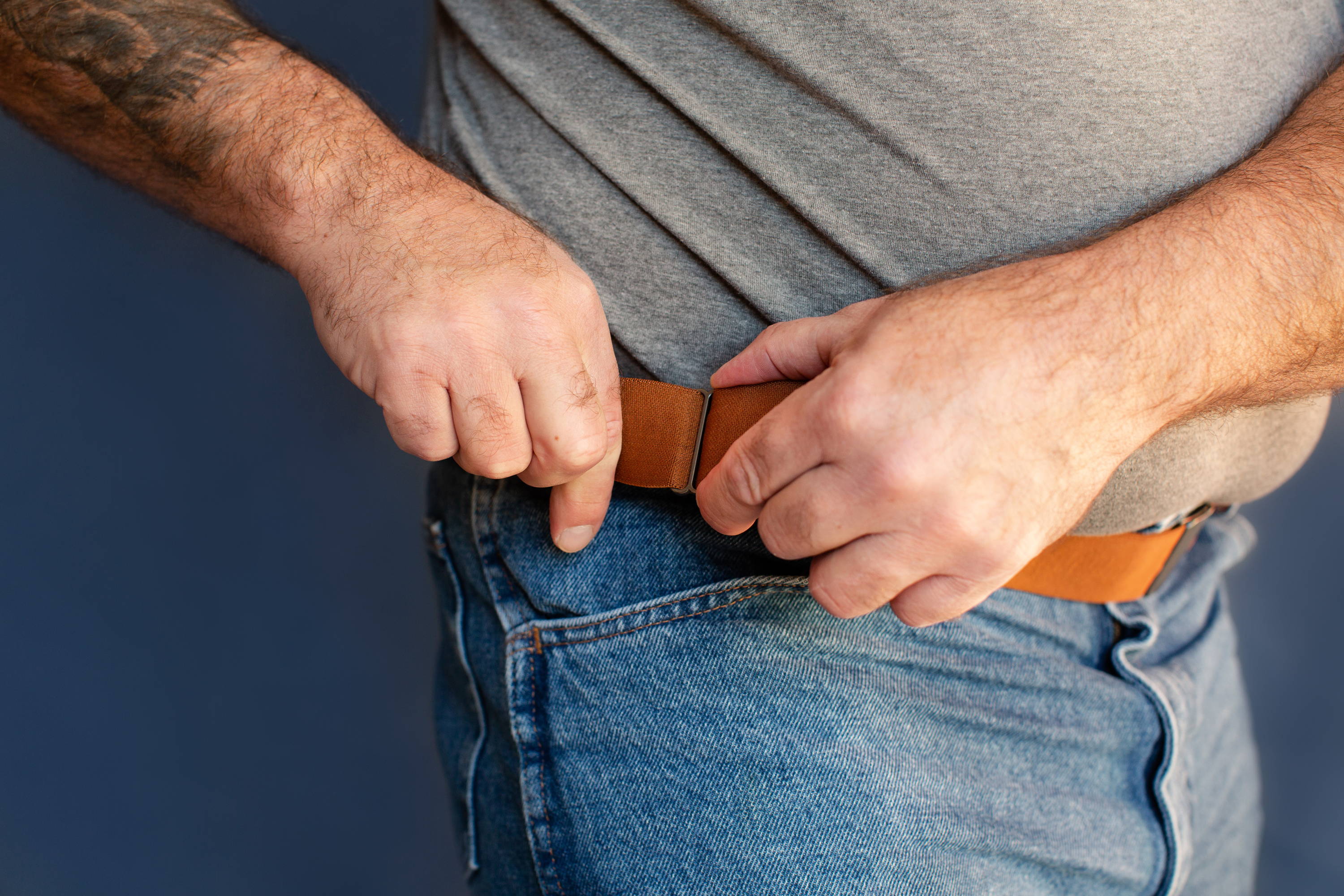 "They are the BEST! Keeps my pants up snugly, easy to adjust, no big belt buckle lump at my waist."
- Bonnie, verified customer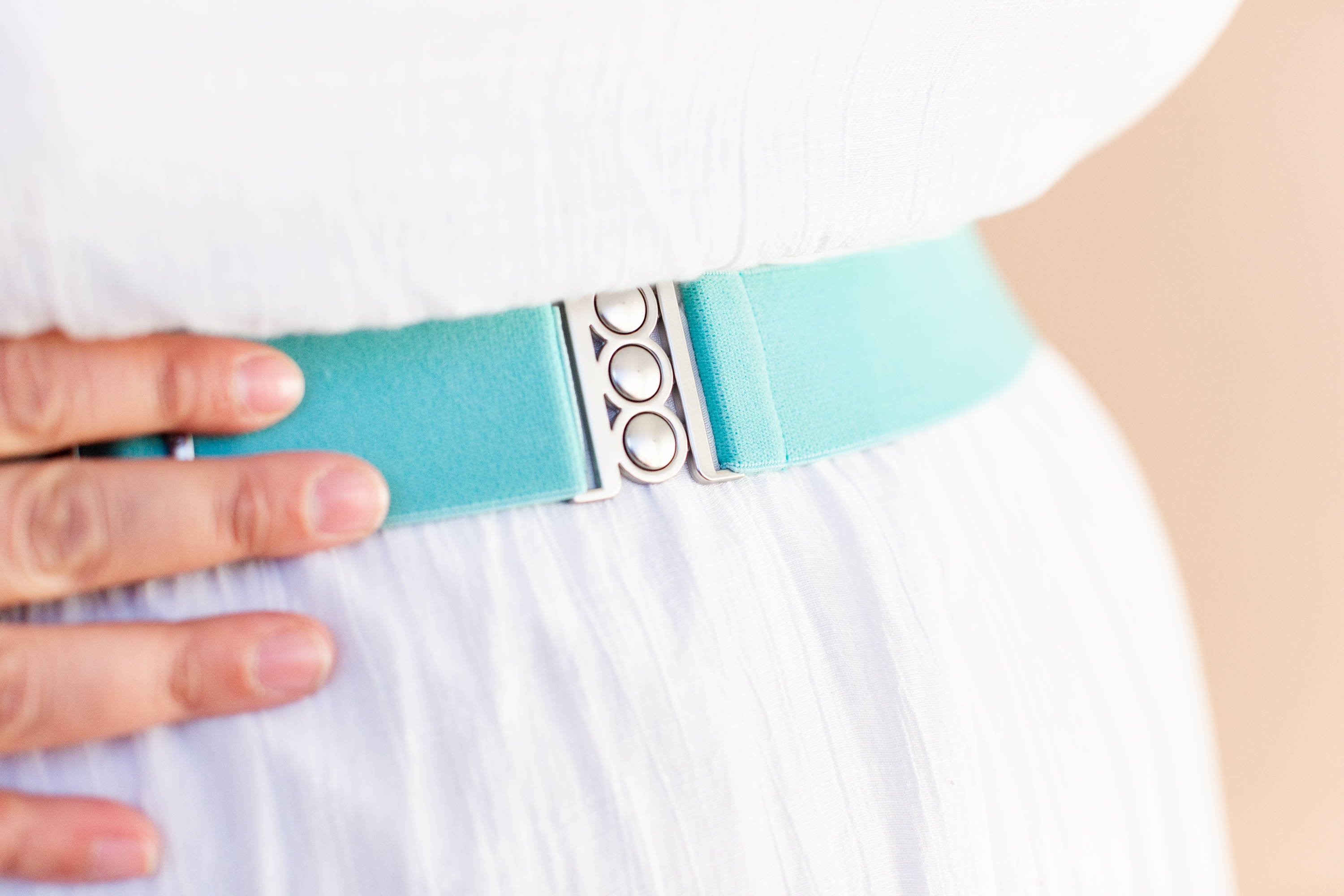 "Comfortable, stylish, adjustable, Canadian and ethically produced - what more could you ask for?"
-Jennifer, Verified Customer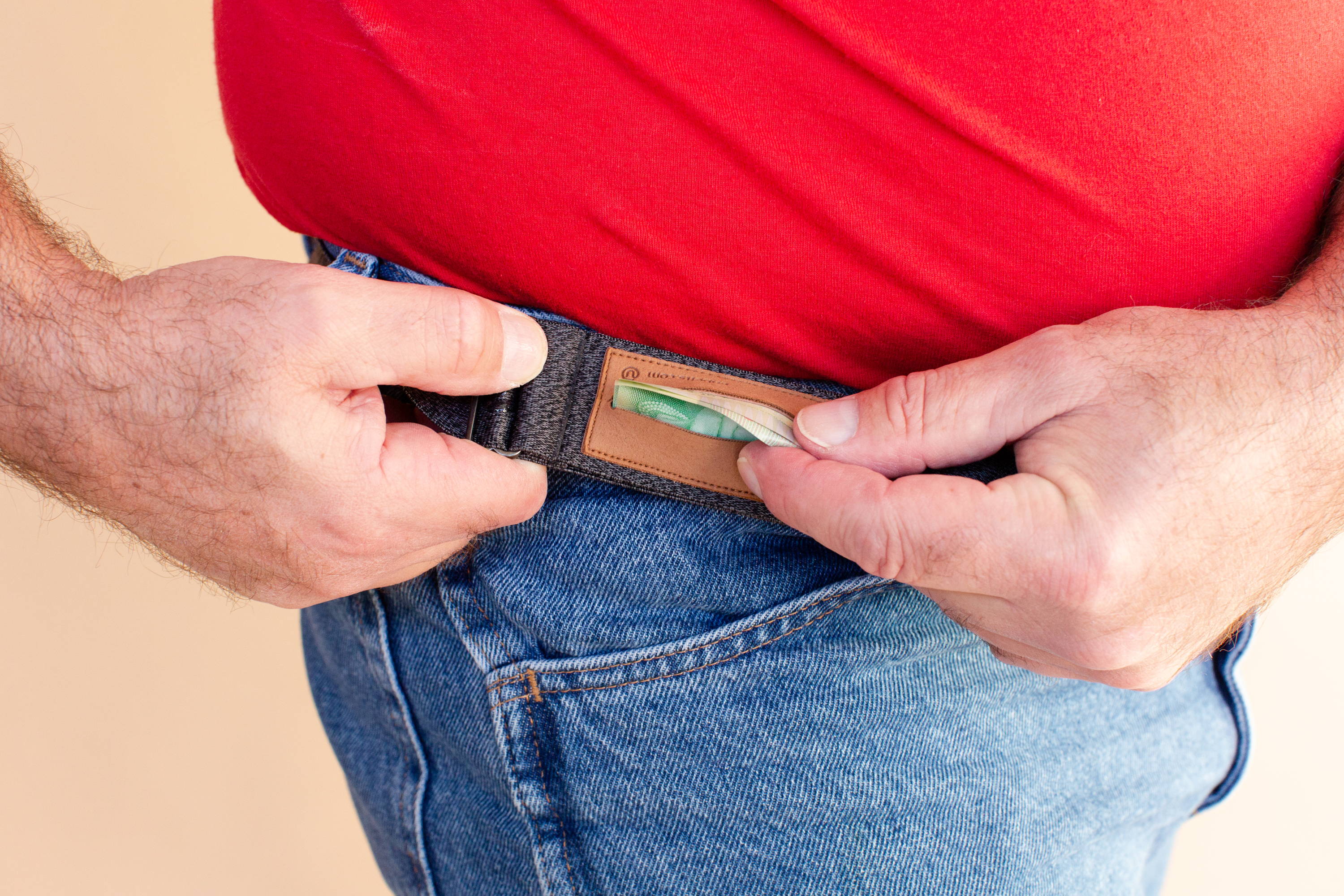 Love the adjustability and the flexibility is great too! The "secret" pocket is a great idea too! Thanks for a great product and all the best in future!"
-Jeff, Verfied Customer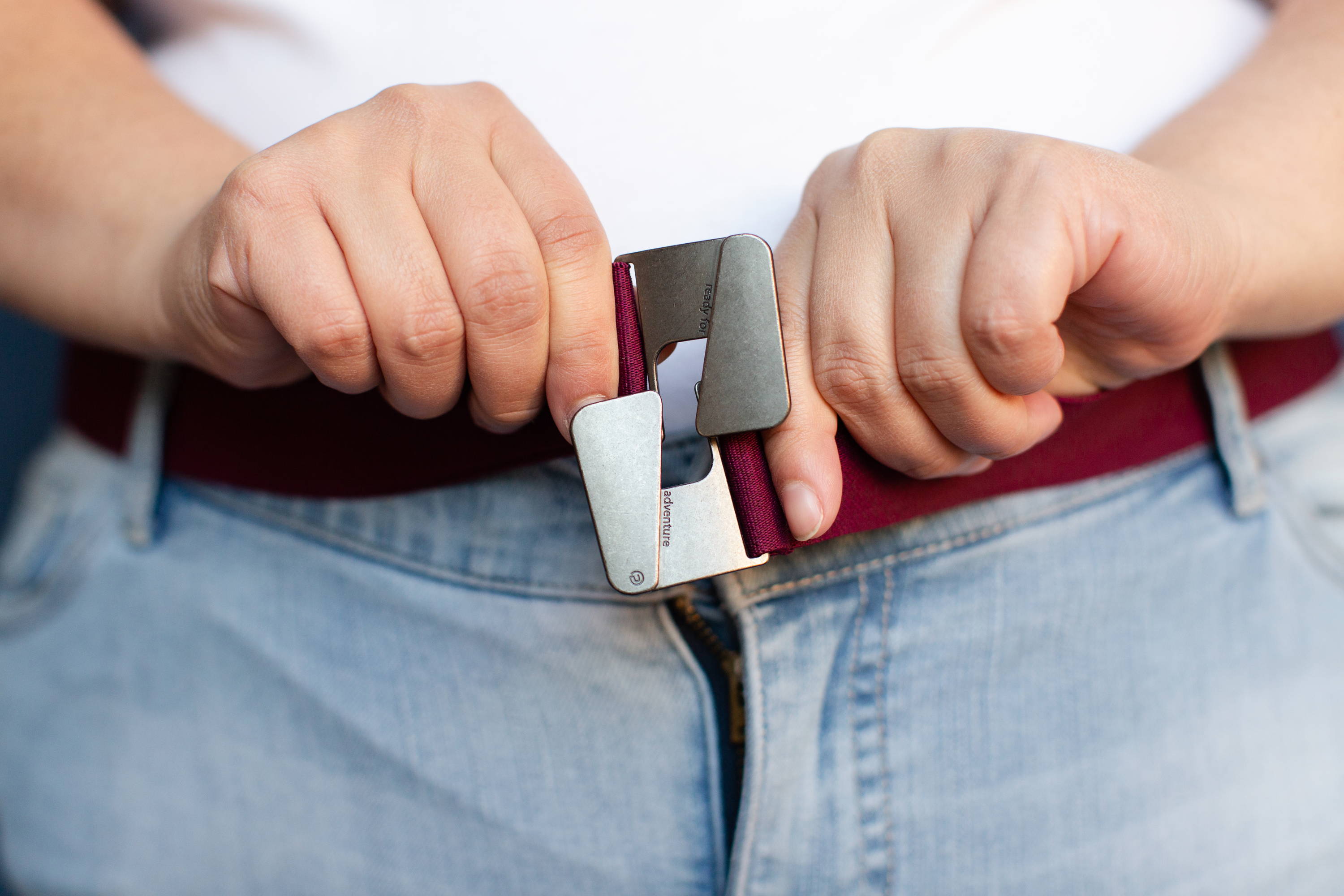 "I was lucky enough to receive a sample when the company was first launching, and it has been on me almost every day since, so nearly 2 years. A must have if using for outdoor adventures."
-Parker, Verified Customer
"Functions as a traditional belt, but is sleeker, more comfortable, and more attractive, too."